Summit: Mt Pinos
Designation: W6/CC-002
Elevation: 8,848′
Length: 3.44mi round trip
Cell Service: Verizon LTE
Well it had been some time since I activated. I love the Frazier Park area so naturally a good 8 pointer in the area would work just find.
I left at 5am, stopped at McDonald's in Gorman and then I was on my way up to the Nordic ski area. Once I arrived I ate and downed my coffee. Sunrise was just upon the parking lot. So I opted to throw on a jacket and gloves being that it was 34 degrees out.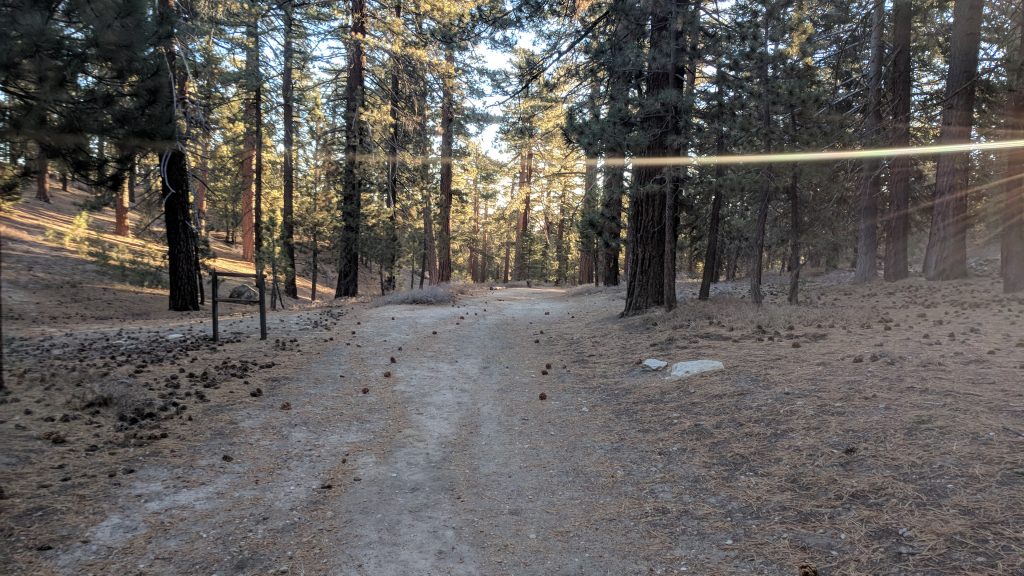 This is a pretty decent hike with minimal elevation gains.  It is also filled with forest and meadows of brush.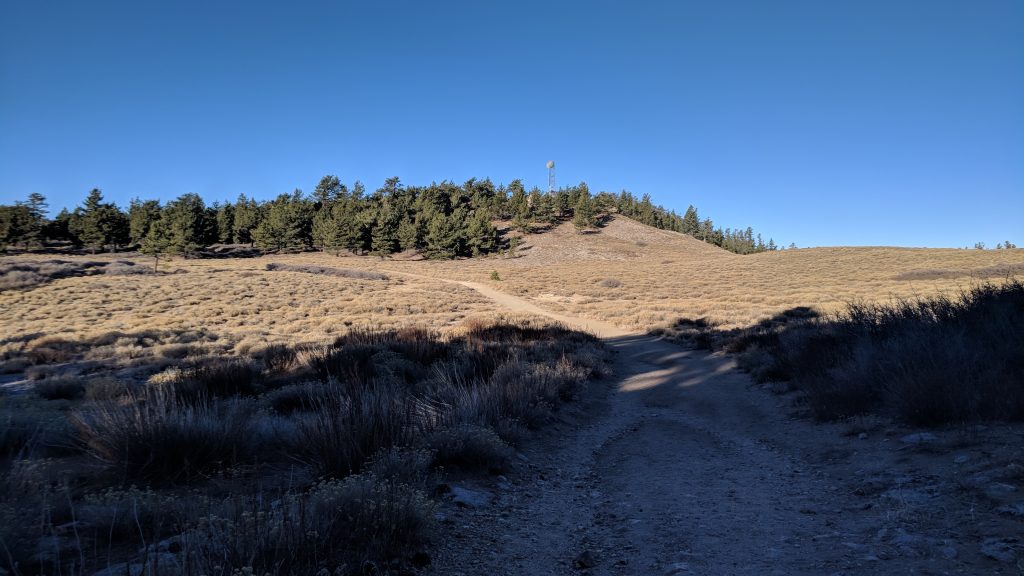 Once I arrived at the top I was going to setup next to the installation however I opted to go a bit West due to some rocks that would make a good operating position and a tree that would help get my LNR Trail Friendly Par End Fed Wire antenna. I only had the transmitter end about about 2 feet above the ground. Wasn't sure that it would work but it was fine.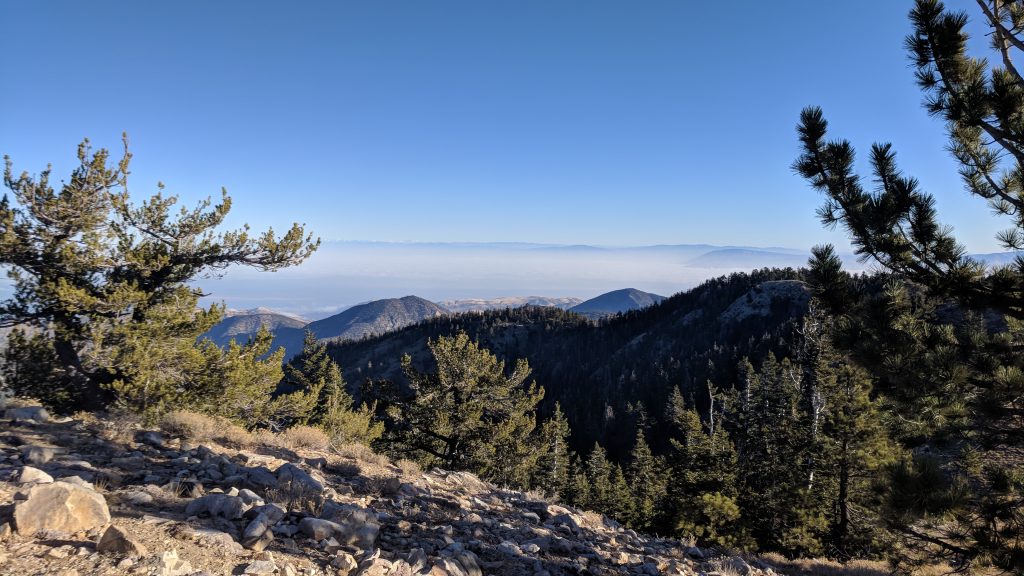 Activation's are usually fun. This one was exceptionally fun! I started on 7.200, then some knuckles took the frequency. So I kicked it up to 7.203 where for the first 10 minutes things were good. Then the next 5 minutes were filled with the musical sty-lings of some lid. He also liked to tune up and spit out random expletives.
Not to be outdone I was able to get the last two chasers. At this point I was so pissed that I wrapped it up. After all it was a success so why not go home.