The Start
Well today started out fairly good. I woke up early and left from Santa Clarita, hitting the 5/210/2. The drive was uneventful except for the usual suicidal cyclists heading up the crest. Don't get me started on those clowns.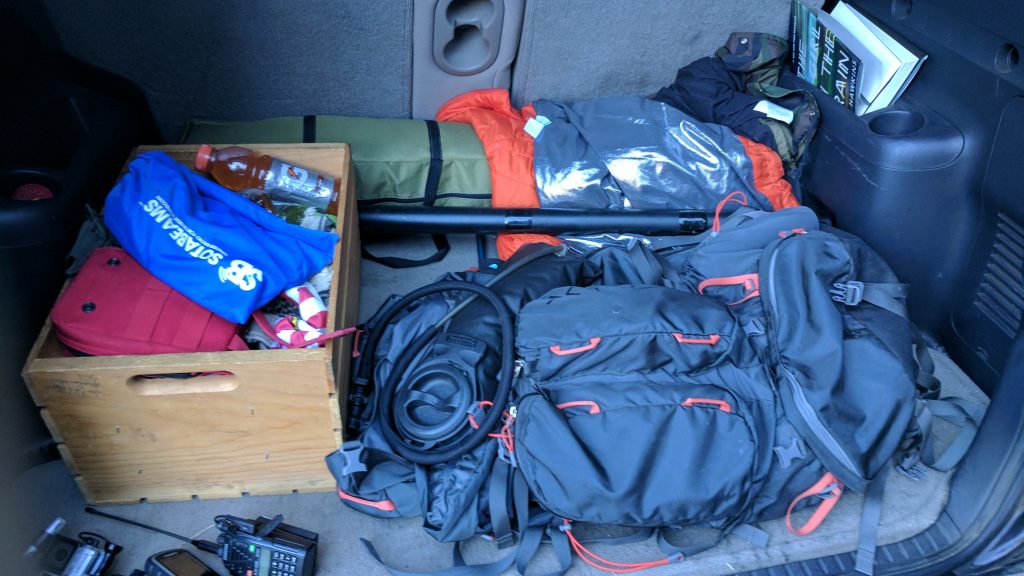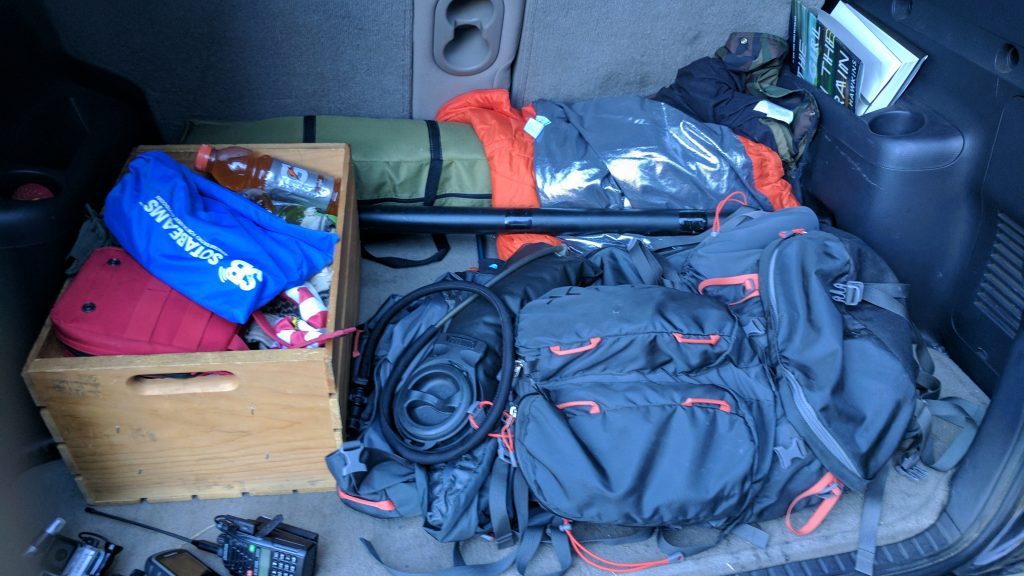 Arrival
Anyways I arrived at Vista Day use area to find to peace and quiet. Perfect. I started this hike knowing that there is a trade off from going up the lift way and that trade off is distance for how steep the climb is. I will admit I stopped a number of times to stretch my calves.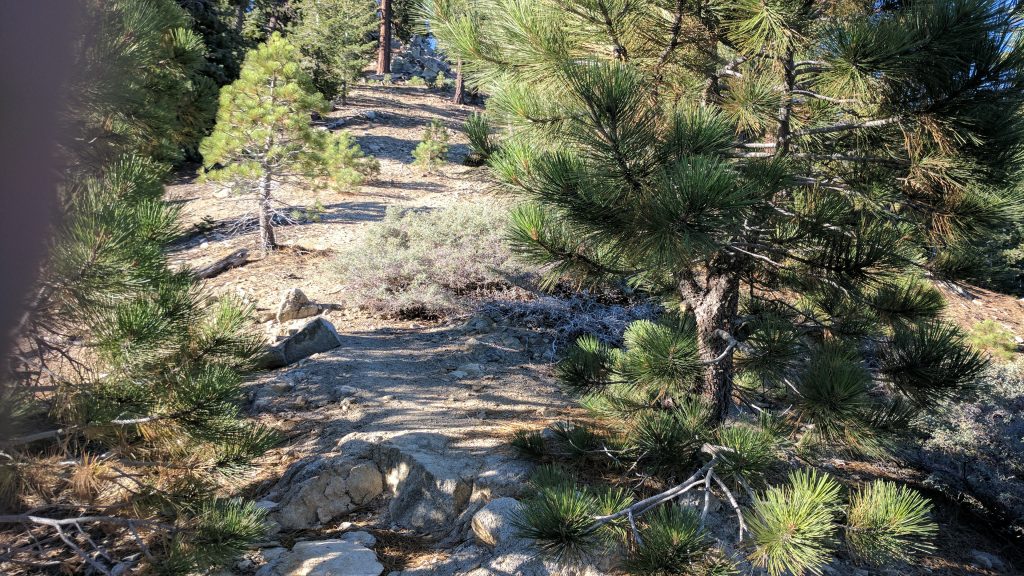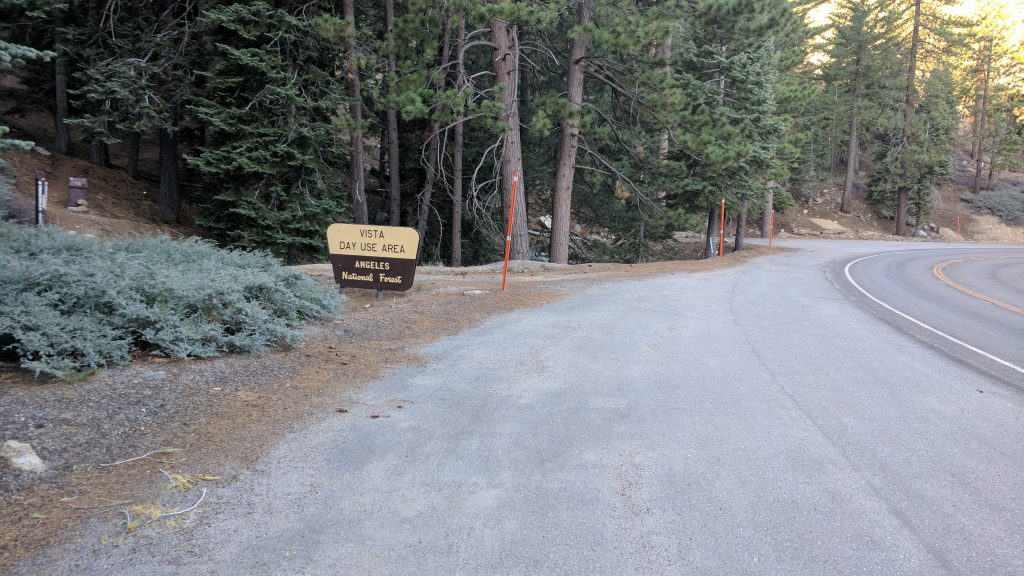 Amazing
The views are amazing here. About halfway you are treated to a bench with a nice view of the mountains afar. Then once you get to the top they are even more amazing.




Total Letdown
Naturally I set up the 2m J-pole on a tree branch and looked to spot myself. No cell service to be had. And as much as I tried APRS wasn't getting a spot out. I called and called but nothing. Guess it was too early, not sure. I wasn't going to bother setting up the HF with the sun acting the way it was today.
So with that disappointment it hit me. I have had too many summits like this, waste of gas, energy and time. With that said I am bowing out of activating. It's lost its fun. So with that good luck to you all in your SOTA adventures and may they be better than my dismal last activation. 73